02 Sep

How to reap the benefits of mobile advertising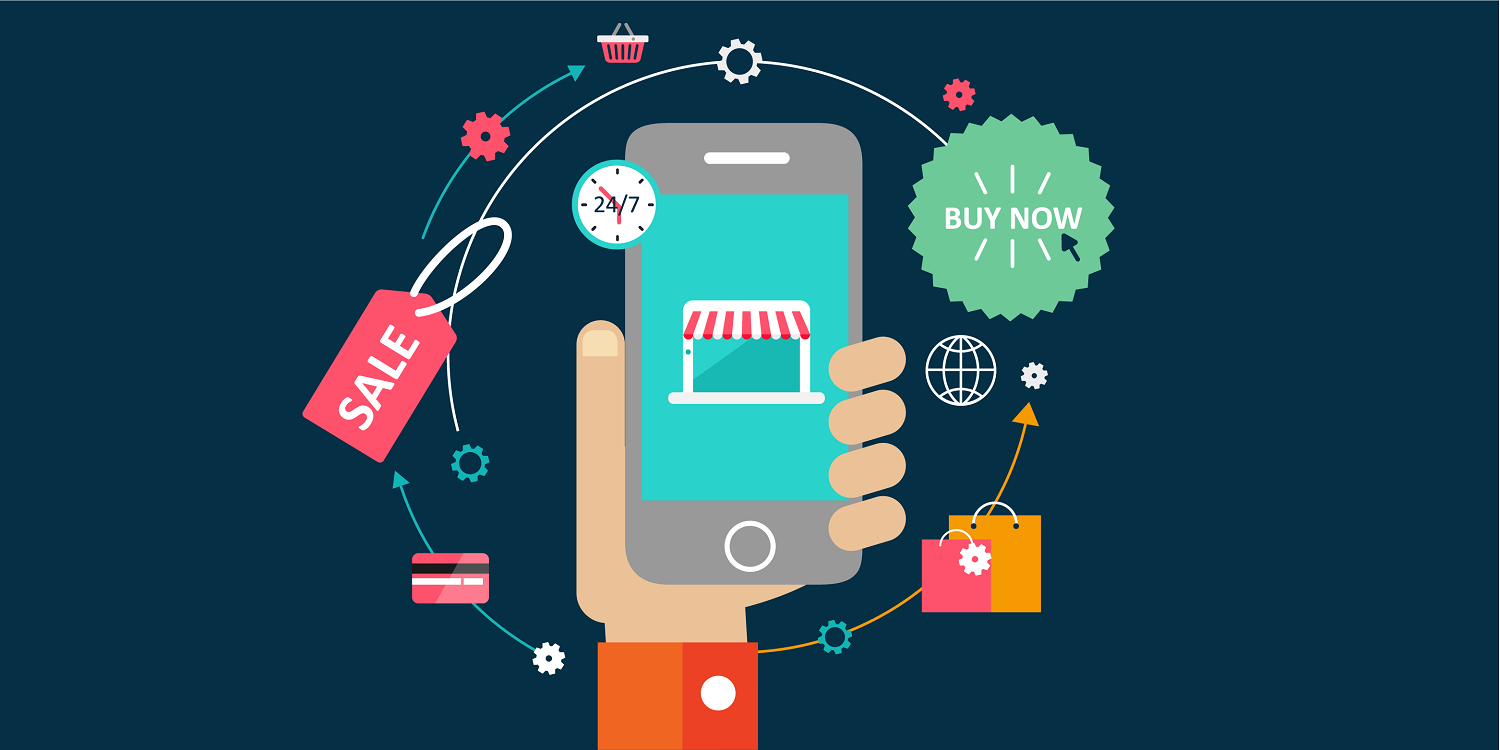 How to reap the benefits of mobile advertising
Mobile takeover
Mobile is everywhere and everyone is always telling us it is important for our business and the growth we make; however, do you really understand why mobile matters?
As more people than ever are living their lives across multiple screens, it makes access to the internet even easier. So you should no longer be thinking only about desktop advertising but also mobile; and the best ways to get more people interacting with you.
Utilising mobile advertising
The easiest way to advertise on mobile is by using Google AdWords, this allows you to create separate ads for different devices, e.g. desktop, mobile or tablet.
With e-commerce slowly turning away from desktop, mobile is becoming more important and by the end of 2017 is expected to command 25% of all e-commerce profits. So it really is down to you as a business to capitalise on the mobile revenue stream, through mobile-specific advertising to get in front of shoppers when it counts.
With 33% of all Google search clicks being generated through mobile there are many ways in which you can get more business through using things such as mobile ad extensions.
There are 4 main types of ad extensions that you can employ, these are call, location, app and sitelink extensions; each of them offer different advantages that you can use on your mobile ads.
All of these have the potential to increase both your sales and your leads; with 69% of searchers on mobile calling a business straight from Google search and 36% of Google searches being linked to location; it is something everyone should think about using.
Statistics
-Mobile devices account for 53% of paid search clicks
-174% increase in a year-on-year-revenue, from only a 24% increase on impressions
-Phone based CPCs cost 24% less than desktop and have a 40% higher chance CTR
-96% of Google's revenue is from Google AdWords PPC advertising
Why mobile matters
Smartphones are a vital tool when consumers are searching the internet, for reasons such as planning activities or a purchase. One study by Google found that 28% of people use their mobile to look for advice, 32% for comparison and 46% for inspiration. Not only this but they change the way that consumers shop, it empowers people to research and browse anywhere, anytime.
One final thing to always remember is people love local. Google searches with 'near me' have grown approximately 3 times year on year in 2016 and continue to do so; with an additional 26% of users searching for local businesses at the moment they need to visit one. Therefore, AdWords mobile PPC ads are your ticket to appearing in front of the people who are already looking for you.
So contact us today and see how we could aid you in your mobile advertising endeavours.