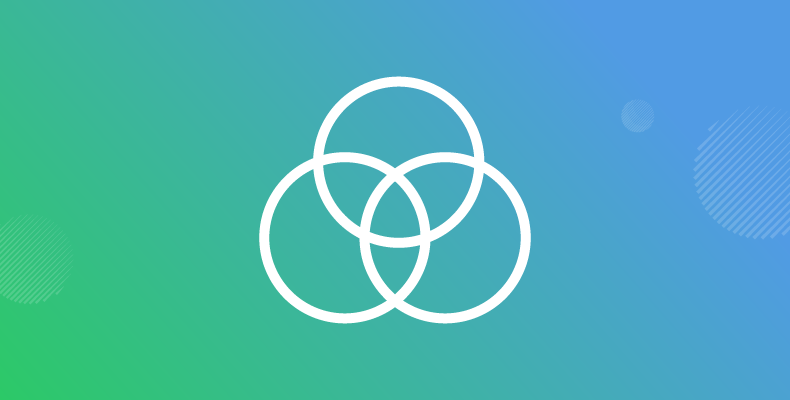 27 Nov

Growth Plan and PPC Client Case Study
How using our proven methods of the '5 dynamic multipliers' doubled their target revenues.
What were the clients goals and needs?
We partnered with a company selling identification cards just over twelve months ago, with the target to become of the UK's best seller within their industry.
Supplyant has worked together with our client to create a growth plan for developing the company over the next twelve months. Using our proven methods of the '5 dynamic multipliers of growth', we set the target of growing the company's revenue by 46% over the next twelve months.
What was our plan to meet the clients goals?
One of the methods we used for developing the business was by using a highly targeted and competitively priced Pay Per Click campaign.
The Supplyant digital marketing team was able to achieve incredible results within a matter months for our client.
We had expected a great return on investment from implementing our PPC strategy for the client, however even we were stunned by the results.
What were the results?
Working together with our client we were able to achieve their targets within only 6 months, it wasn't long until the client asked us to more than double their yearly targets for revenue growth, from 46% to 95%.
With only a few months left until the end of our first 12 month growth plan, we are on track to go above and beyond this new target. Bring on the next 12 months!
Help me hit my revenue targets